Chaos Computer Club e.V.
---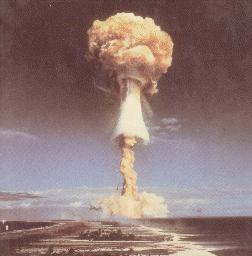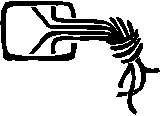 Hi all,
to force the french government to stop the nuclear tests, we, the Chaos Computer Club (Germany) in cooperation with several organisations and persons worldwide, are announcing an coordinated international telecommunication action beginning 1st september 1995.
We want as much people as possible to take part in this action, so please help us spread the following...
---
Texts about this worldwide telecommunication action to stop nuclear tests

Lists of telephone numbers and the like Software Related Pages

Please inform your local media agencies, newspapers and broadcast networks. Please translate and forward the announcement into your local computer networks. Please take part in the action, use your skills and phantasy to stop the nuclear testing.

For comments etc. please mail to ccc@chaos.ccc.de
For telling us more Infos, Tel-Nos and Web-URL's use update@chaos.ccc.de. In case of problems / urgent things call +49-161-2447146 or +49-161-2347101.

Thanks !

Andy of Chaos Computer Club (Germany)

<!HR SIZE=3>

This is access nr.
---
<!HR> jens, stefan, 1995-08-31